Welcome to Wes Lee's official home of tone on the internet.
Whether it's in the Repair Shop or on the road, Wes spends hundreds of days a year repairing instruments, traveling and spreading the word about his brand of roots music. A brand that combines Americana, Soul, Blues, Folk, Original Singer-Songwriter music that is "traditional with a modern twist"...
just like his guitars.
Click picture to visit the Repair Shop!
Click to visit the Repair Shop
 YouTube channel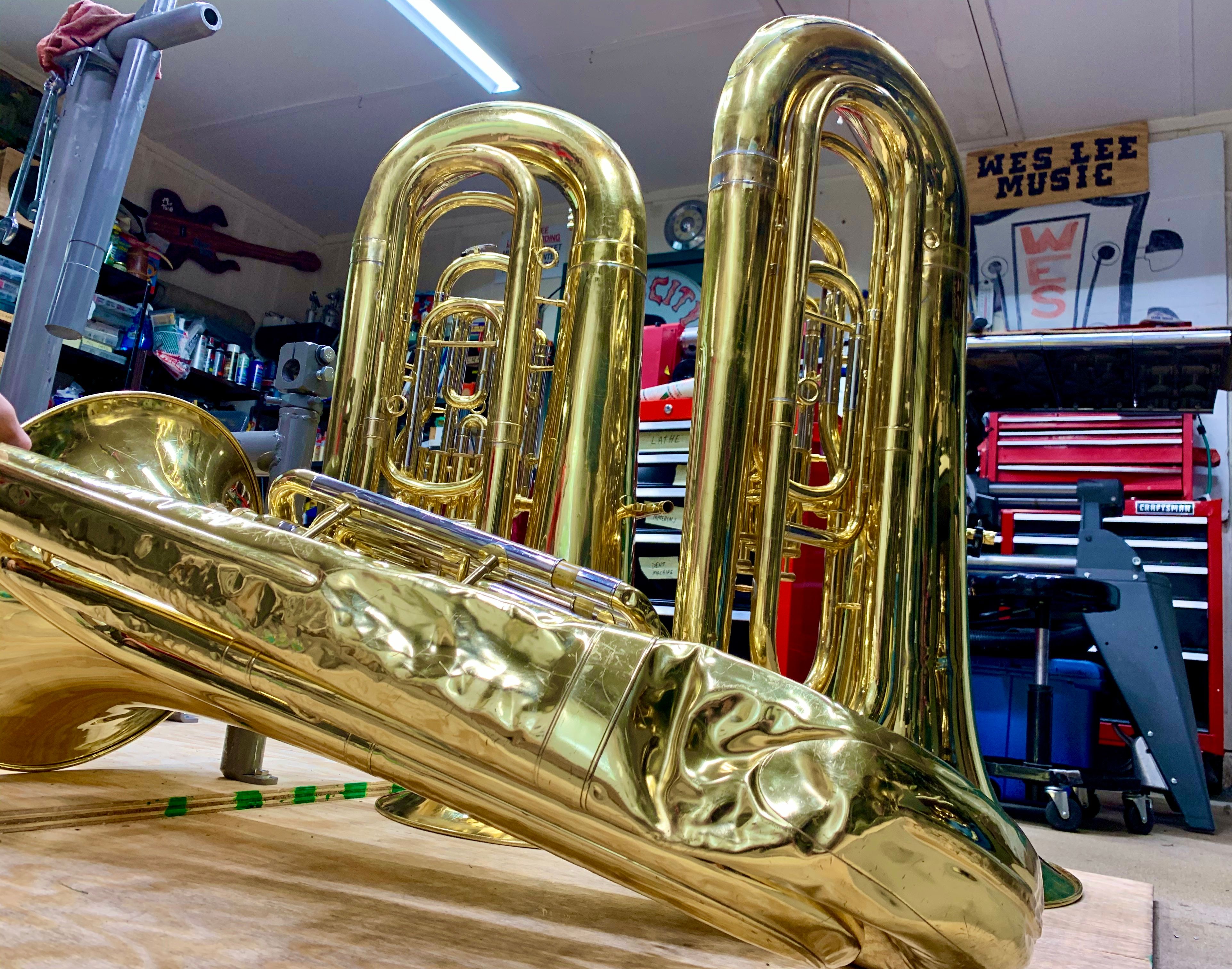 "Traditional Delta Blues Specialist"- Scott Barretta - NPR 
LIVE at Orpheum Theater, Memphis, Tn.